By Solomon Eseme
. Updated Thu Jul 06 2023
Software engineering is a complex and rapidly evolving field that requires a solid understanding of programming languages, software architecture, and system design.
To gain expertise in this field, many aspiring and experienced Software engineers turn to books as a source of knowledge and guidance. With so many books available on the market, it can be overwhelming to choose the right one to meet your needs.
That's why I decided to conduct an analysis of 20k Software engineering books available on Amazon to identify the most popular titles and topics.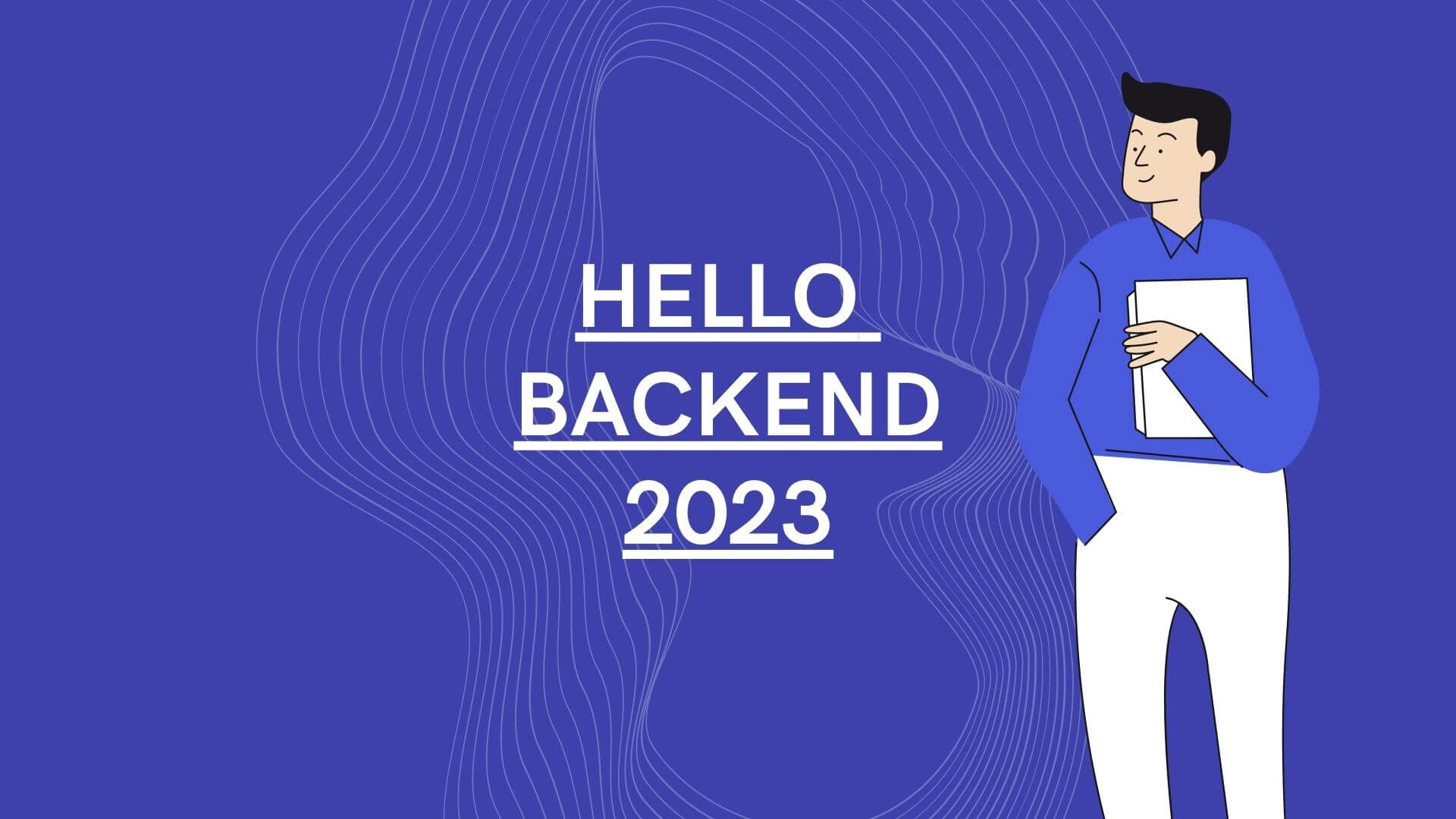 To conduct this analysis, I used Bright Data, a powerful web scraping tool that enabled me to extract data from Amazon's website in a structured format.