Join 15,500+ Backend Engineers Across our communities TODAY!
Chat and share with over a thousand backend engineers worldwide. We have live discussions. We're building the biggest Backend Development virtual user group in the world. Come join the fun.
Why you should join now
For vetted backend software engineering jobs for highly skilled and qualified backend engineers like you.
Senior Backend Engineer
We are looking a Senior Backend Engineer with over 5+ years of experience in JavaScript and TypeScript.
Senior Backend Engineer
We are looking a Senior Backend Engineer with over 5+ years of experience in JavaScript and TypeScript.
Senior Backend Engineer
We are looking a Senior Backend Engineer with over 5+ years of experience in JavaScript and TypeScript.
Senior Backend Engineer
We are looking a Senior Backend Engineer with over 5+ years of experience in JavaScript and TypeScript.
Also, join 8,500+ Senior (and aspiring) backend engineers from: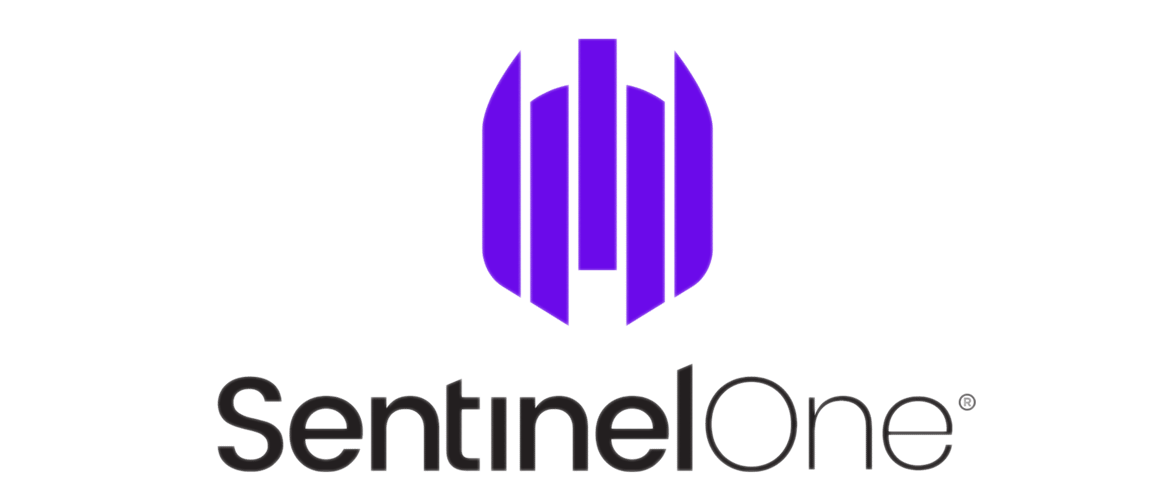 ...sharing Backend Engineering Tips and building together
Join Our 2,000+ Community on Slack
...and Join 6,500+ People On Socials
...with 7,000+ People That Get Our Weekly Backend Engineering Tips via Email