By Success Ibekwe
. Updated Sun Jun 18 2023
In this article, we are going to be learning how to authenticate users in our React app using firebase auth.
When building an application that requires users to sign In and sign out in other to have access to some personal data or access to some private sections of an application then authentication is an important approach that allows us to achieve that.
Authentication is both important to users and developers. For users, it prevents a user's account to be accessed by the external user who is trying to access the account using credentials that are different from what the original user used when creating the account.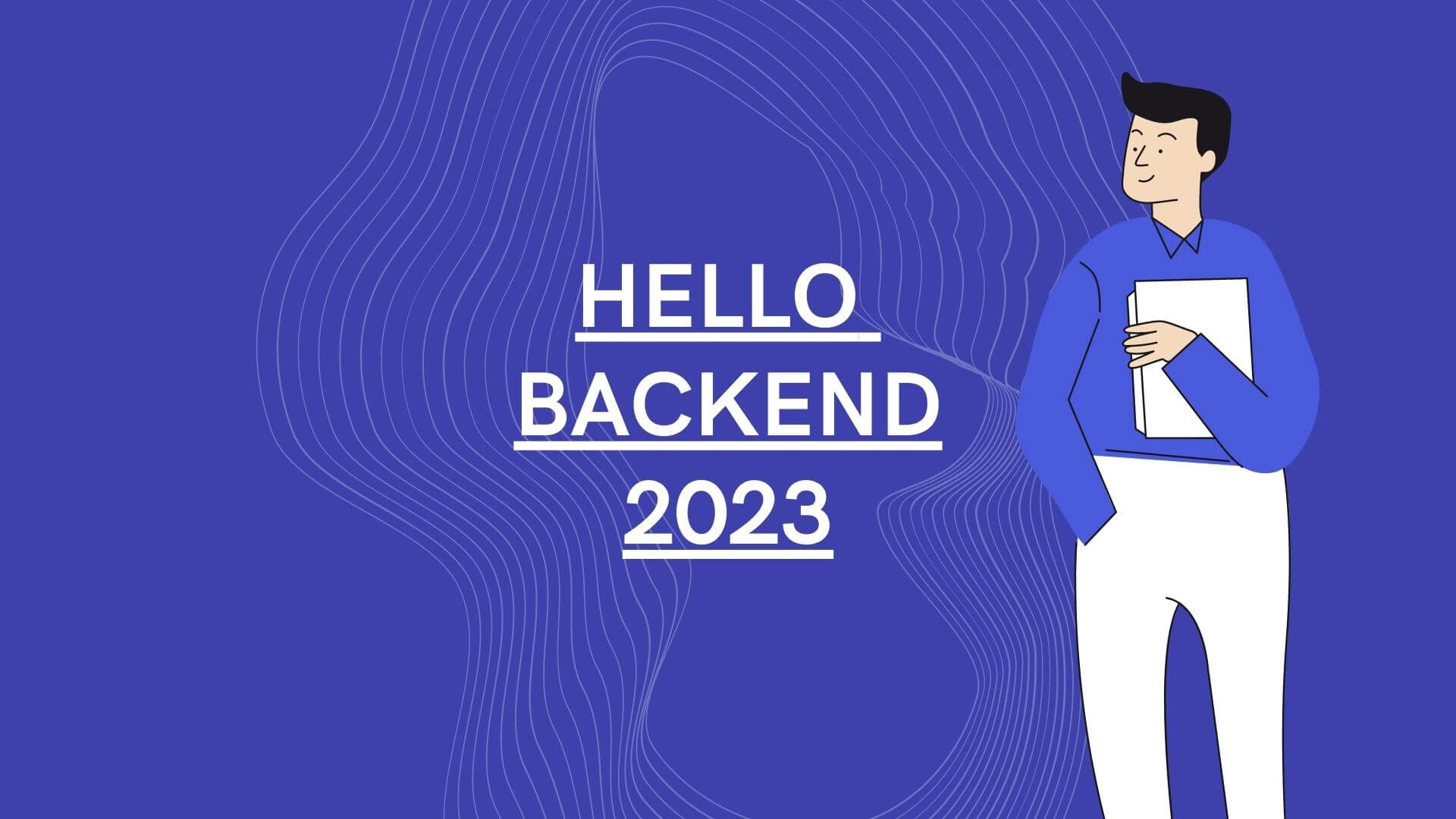 For developers, it helps create a secure website where users who are not authenticated, are not allowed access to private pages on the website that is meant only for users who are authenticated (who have an account with the application).