We are going to drive more insight from there to develop a more robust, secure, and advanced Real-time Chat App with Vue 3 Socket.io and Nodejs.
Vue 3 is the most recent version of Vue.js which uses the new composition API, we are going to learn how to set it up and create our first real-time application with Vue 3.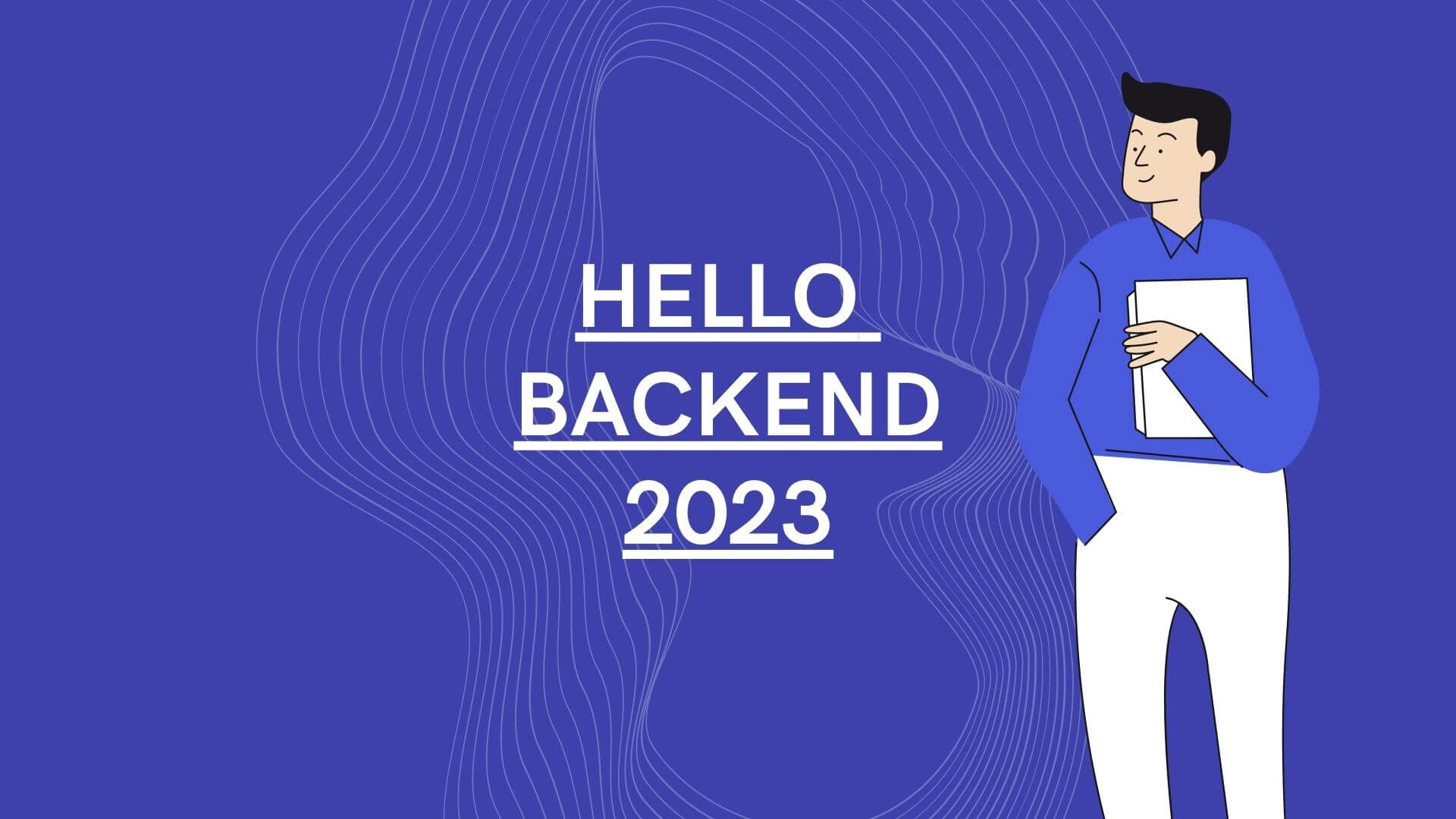 Also, we are going to learn more advanced and real-world concepts of a chat application including features such as authentication and authorization, setting up and storing messages to the database for further analysis.