Are Laravel and SaaS a good combination for your new SaaS product?
When creating SaaS, founders, and developers have to deal with quite a few challenges, especially while working with the product's architecture and ecosystem.
Here, the best way for a developer to move quickly is by selecting a robust and powerful framework, as this decision will eventually decide how the product will perform.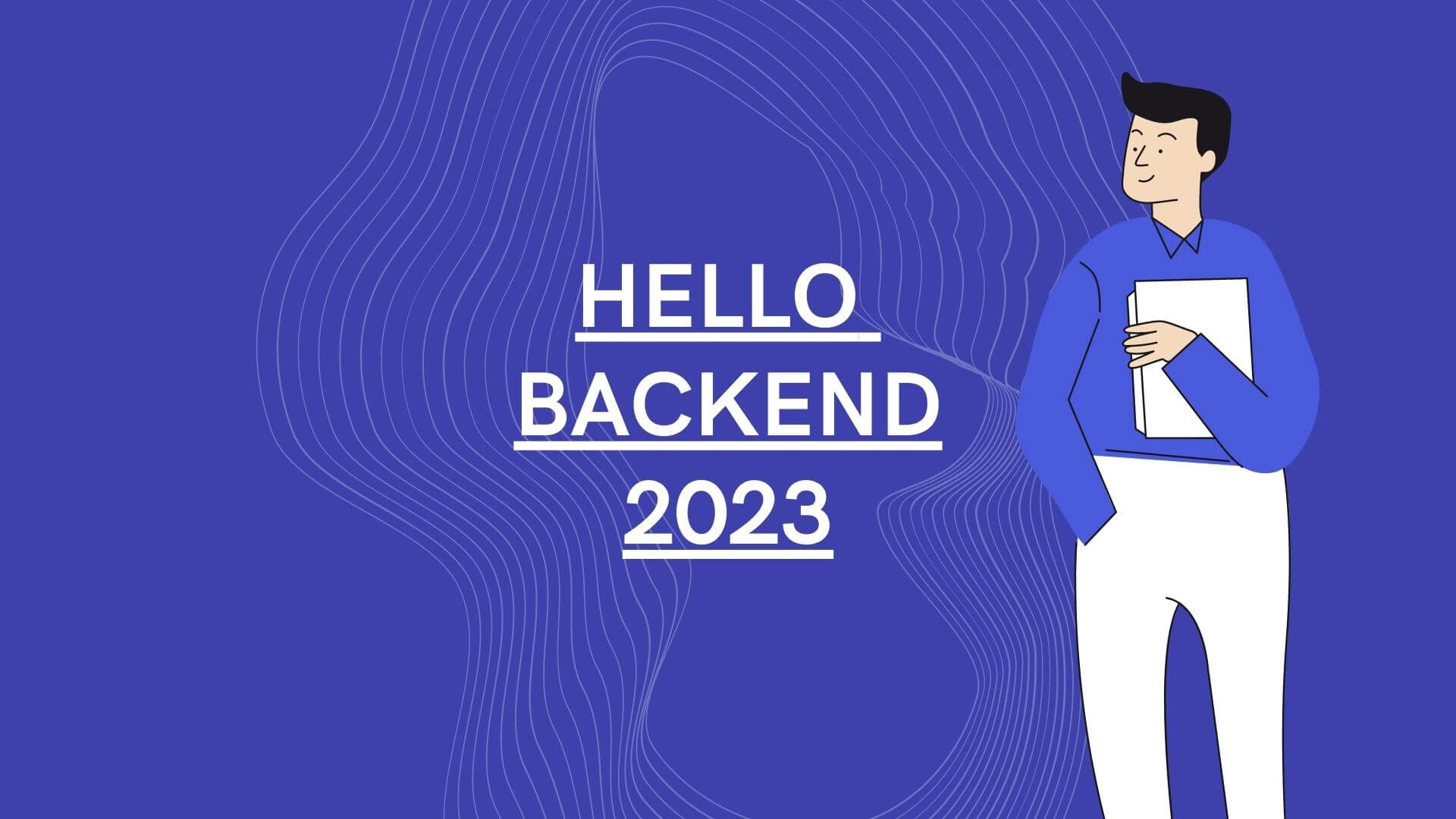 SaaS and Laravel are great choices among developers due to many reasons, one of the major ones being that by using Laravel, the software's backend performance becomes steady and powerful.