ASP.Net has been one of the most popular web frameworks available to users. We will explored what's new in the .Net core 6
If you are remotely familiar with the web development and IT industry, then ASP.net needs no introduction. It is unarguably one of the most popular web/software development frameworks that developers use today. 
In fact, a survey report by Statista shows that about 18.1% of the respondents use ASP.NET core whereas 15.74% of respondents use ASP.Net for web development.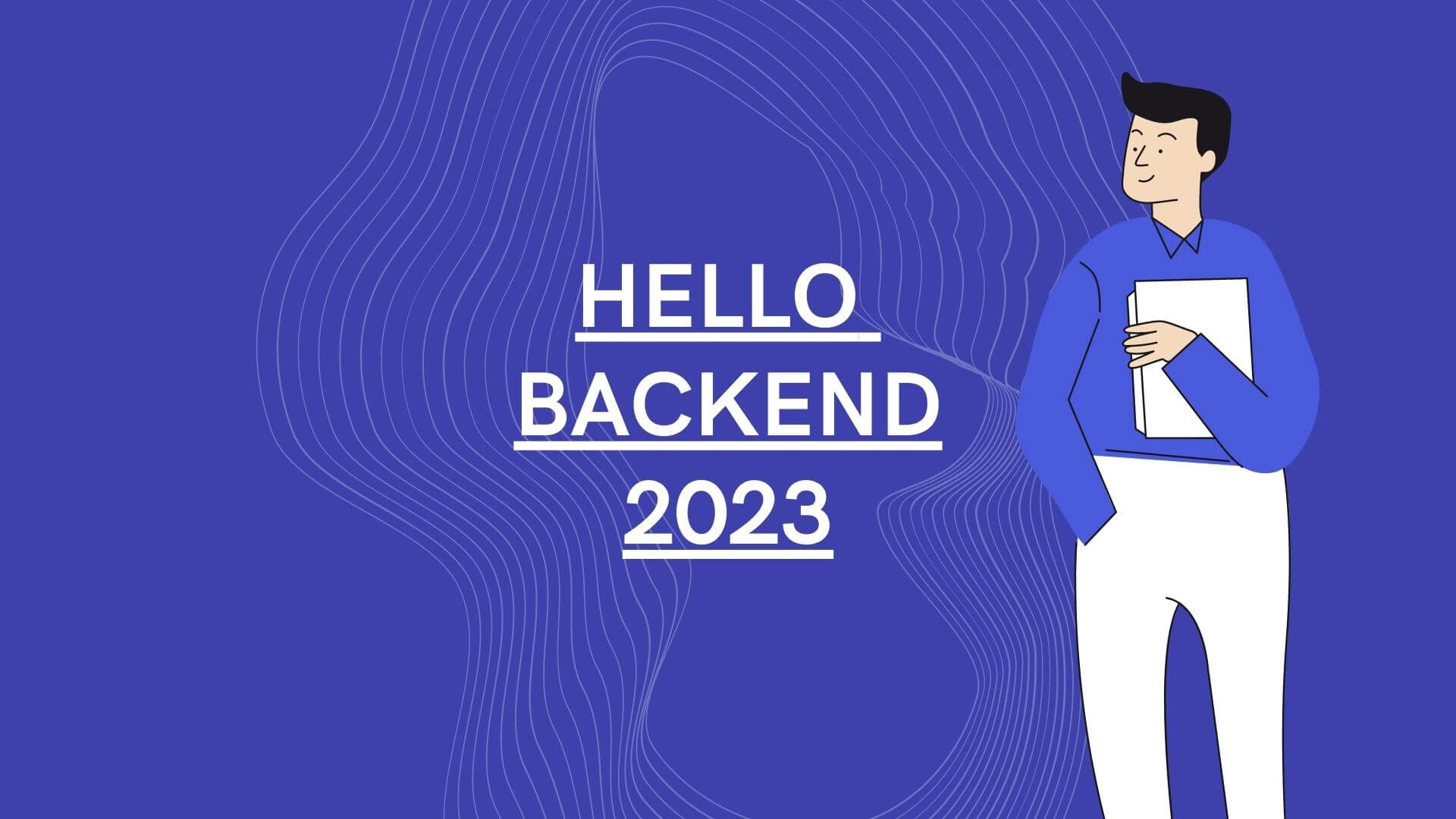 So, ASP.Net is pretty much alive and has a huge community of devoted and hardworking developers.